Powered by PLAN
Experiential Applications and Multi-Platform Technology Solutions
Plan.Tools is bridging together previously siloed industries using 3D graphics, realtime interfaces, distributed systems, and p2p infrastructure.
White-label Application Development
Our full-stack development team can help bring your creative vision into the spatial dimension.
Multimedia Content and Information Exchange
Apps for creators, communities, and businesses to easily distribute rich content experiences to your audience.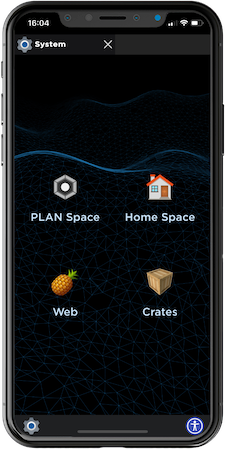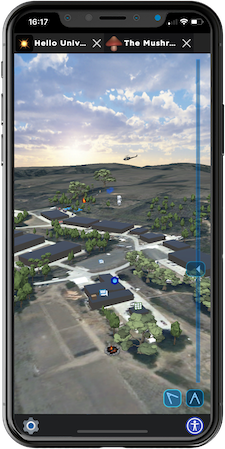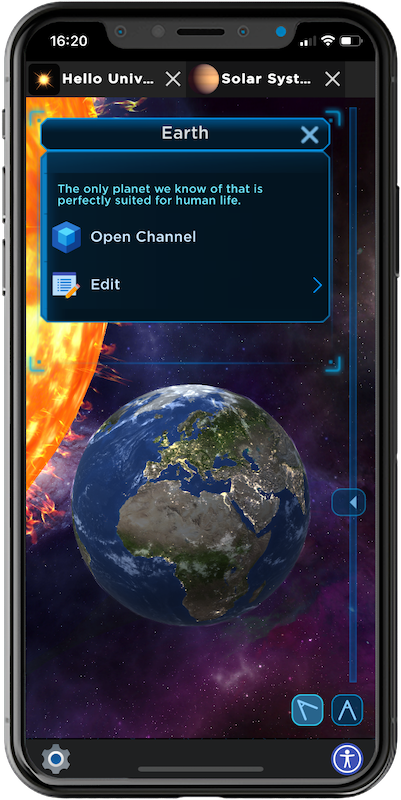 World Building 3D Spaces
3D Spaces for communications, spatial collaboration, and digital asset management.
Systems Architecture Meets 3D Interfaces (UI/UX)
Plan.Tools builds 3D applications using p2p technology and blockchain (cryptocurrencies) in the Web 3.0 ecosystem
PLAN 3D
The PLAN 3D client application demonstrates 3D spaces with world building and realtime communication tools coming together.
contact
Let's Build Something Beautiful
Get in touch with us.
gallery
PLAN Media Reel
Our vision is that the future internet will be powered by collaborative spaces built on a framework that is community-centric, off-grid capable, inclusive, as well as private and secure by default.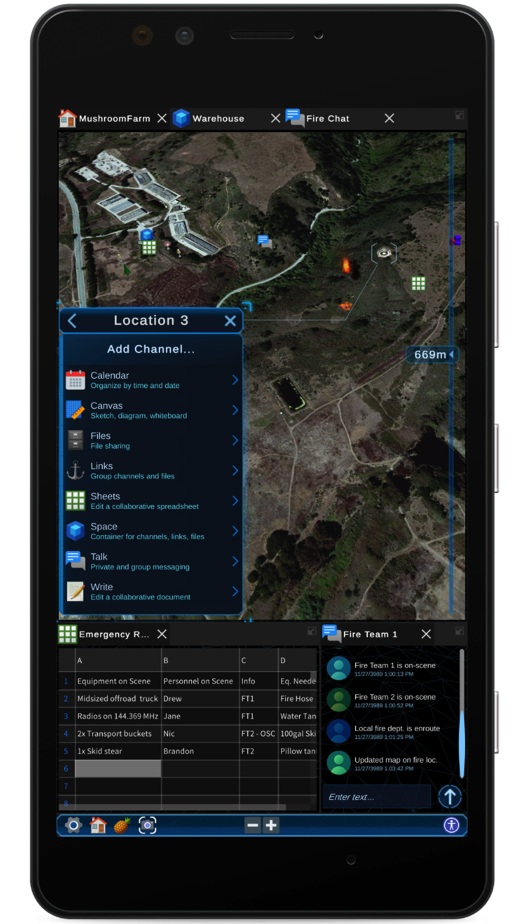 Your Platform, Your Community, Your Data
Evaluation
We'll take the time to get to know your organization's processes, requirements, and objectives in order to provide you with a 3D strategy needed to stay competitive on the internet.
Development
PLAN is bridging together previously siloed industries using distributed ledger technology (DLT), p2p infrastructure, 3D graphics, open protocols, and realtime collaboration interfaces.
Distribution
Our software solutions scale with the needs of your network, from easy hosting, getting through complex application distribution processes, to off-grid multi-site deployments.